LAS VEGAS VIP BOTTLE SERVICE AND TABLE RESERVATION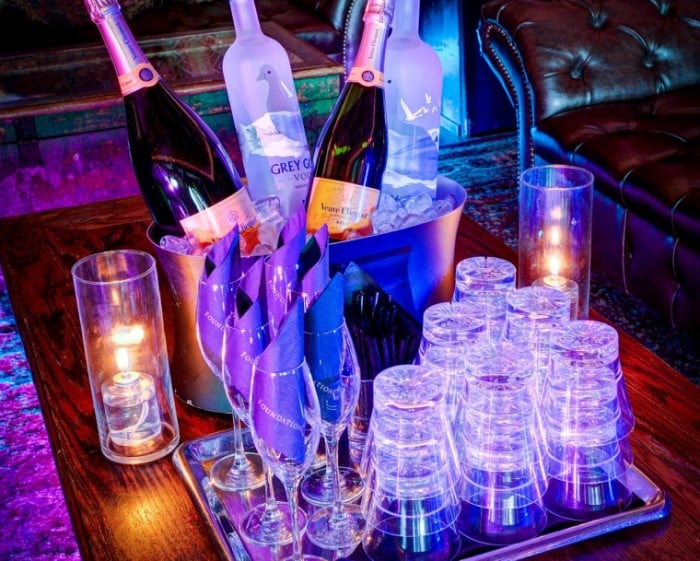 Red Carpet VIP is the largest table and bottle service client in most Las Vegas nightclubs. We receive special Las Vegas deals that we can pass on to you. When you book directly with a Las Vegas club, they have no incentive to do anything other than book you for the highest table minimum they can. When you book a table with bottle service with us, we will walk you through a map of exactly where you'll be seated. We discuss seating with all of our clients in advance. Based on years of experience we know the best spots for whatever you want in each nightclub. See all Las Vegas upcoming events and plan accordingly.
Before your night gets started a host from Red Carpet VIP will contact you to set up a meeting time so that they can walk you right into the nightclub. It's OK if things run late — This is Vegas. Red Carpet VIP has multiple hosts at most nightclubs so if you're running late you won't have any problems getting the night moving. Your host will walk you right to the table and make sure you are set up and show you around before they leave. A truly VIP experience in Las Vegas.
Table Service – You will be seated at the table discussed with Red Carpet VIP in advance!
Bottles Service – You will get the bottles you want and all the mixers you want to go with those bottles.
Please fill out our form to contact Red Carpet VIP, or call us at 1-888-847-6483.