Drake was on-hand to headline a special performance at the Jewel nightclub in Las Vegas last Friday night. Taking the stage at 2:15 a.m. on Saturday morning, Drake performed a medley of his hit songs, including "Energy," "Know Yourself," "Back to Back," "Summer Sixteen," "Jumpman" and many others. Rihanna was spotted as well, however, did not join the rapper onstage, and instead stuck to hanging out inside the club. 
"They want me to do two songs but I got nothing better to do than stay here with you all," Drake told the crowd of 2,000 plus packed into the 24,000 square-foot space.  The energy inside of the club was electric as he performed to a packed house with many celebrities in attendance.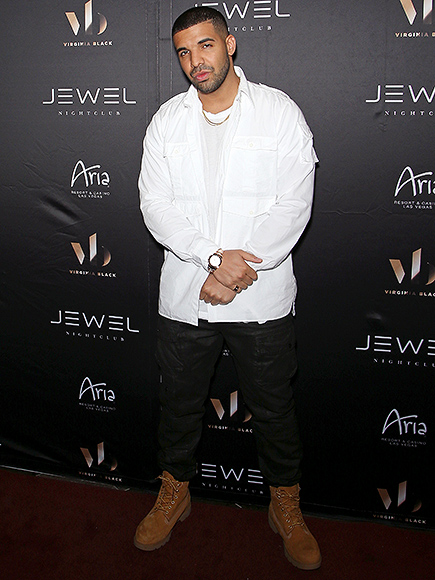 "I'll stay on this stage as long as you want me," Drake said to those in attendance. He joked with the crowd after two songs, and it was clear that he was having a good time. It was almost as if he had been there so many times before, and yet Jewel was a new venue for Drake. If the audience's uproar at his appearance is any indication, then it's safe to say that Drake was certainly a welcome performance.